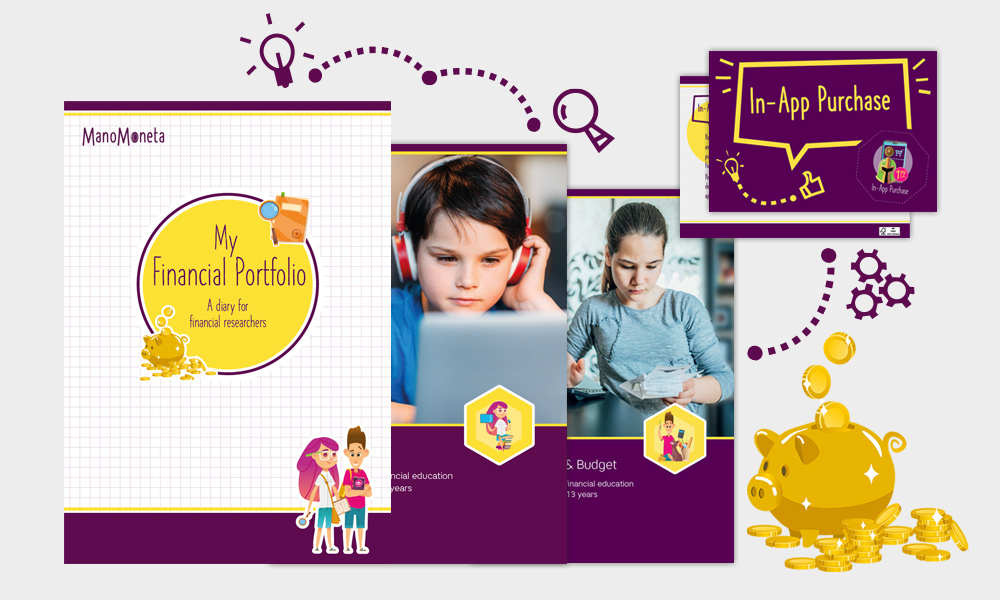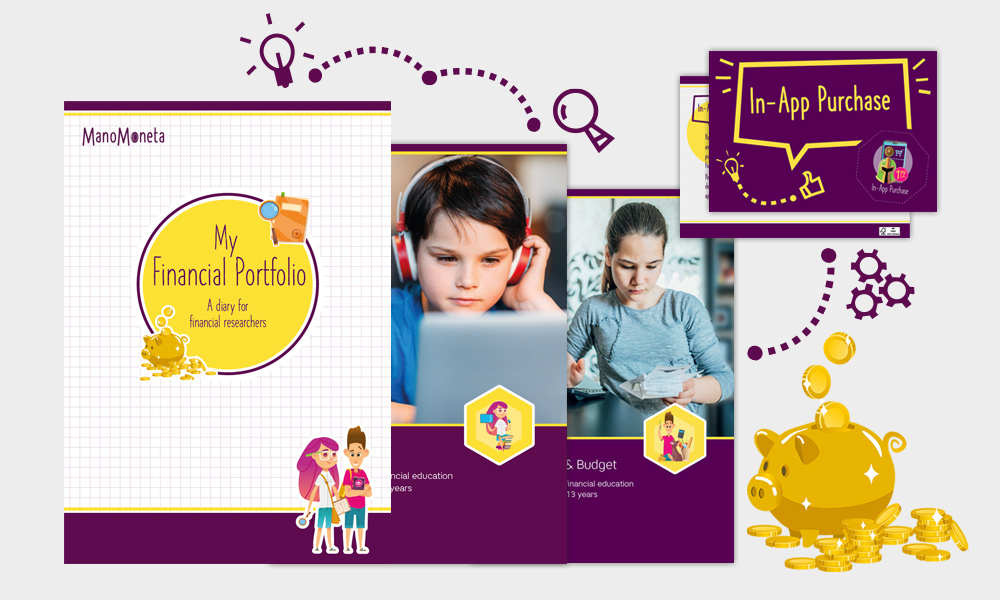 Lack of financial literacy is a worldwide problem, which can lead to poor financial decisions in life. And the result of this is not infrequently over-indebtedness.
Here you will find all materials for the classroom for download at a glance.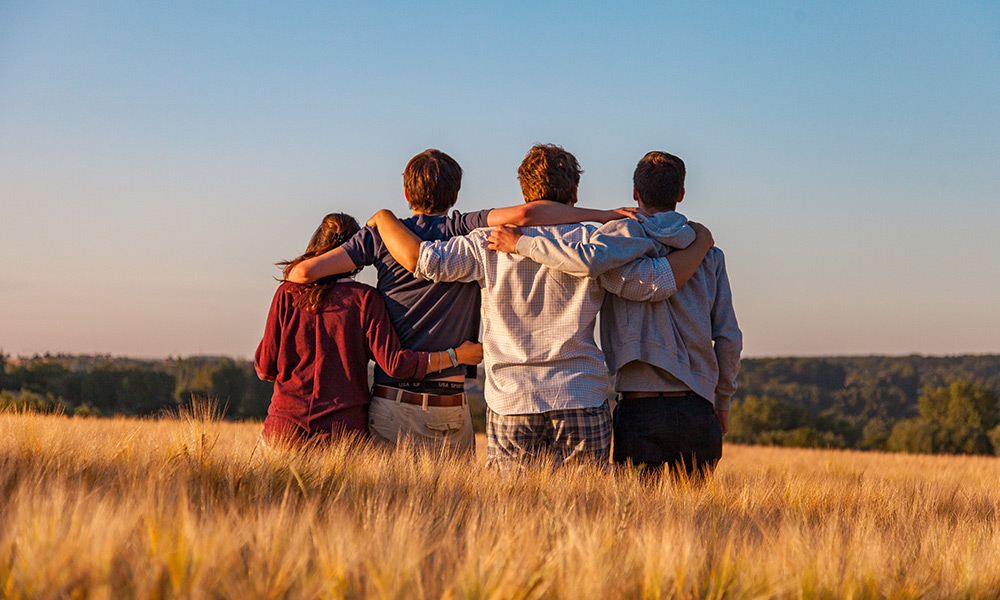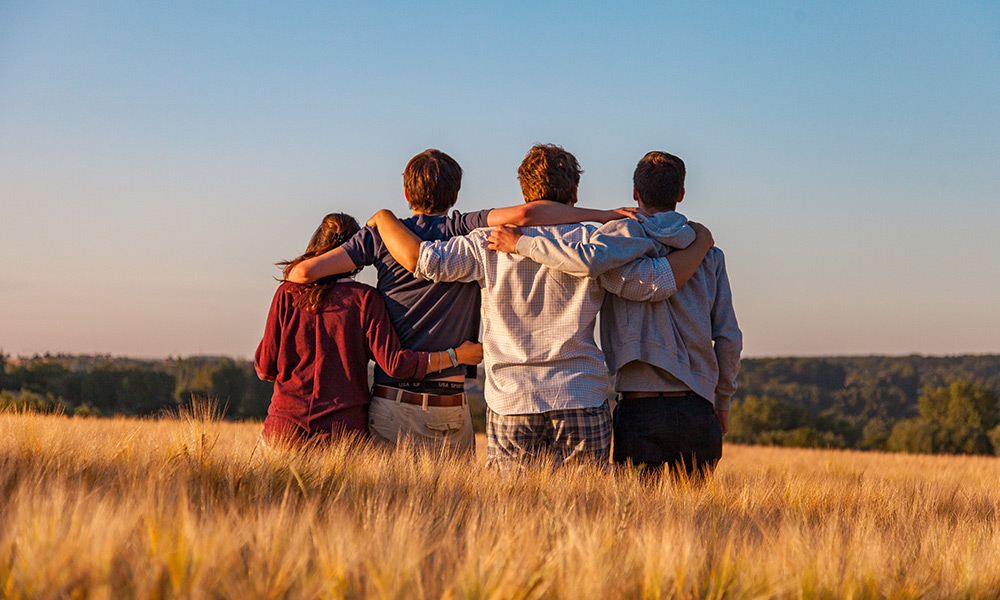 Since November 2019, the finlit foundation has been campaigning for better financial literacy in everyday life and thus against private overindebtedness.