finlit foundation
With better financial literacy against private overindebtedness
Since November 2019, the finlit foundation has been campaigning for better financial literacy in everyday life and thus against private overindebtedness. The organization pursues this major goal as a non-profit company of the EOS Group, a subsidiary of the Otto Group.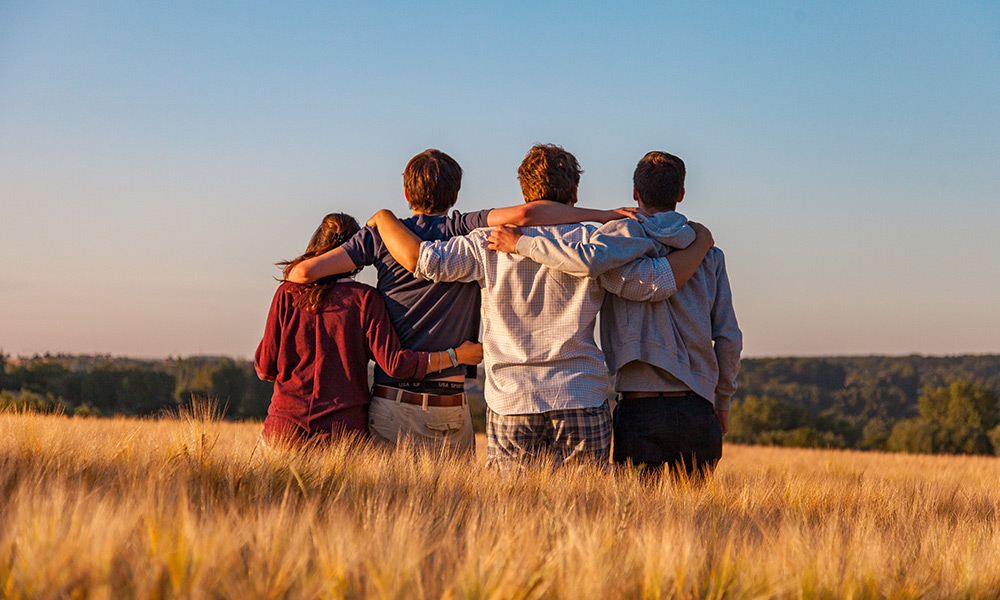 Achieving more together: improved financial literacy vs. private overindebtedness
EOS is one of the largest debt collection companies worldwide and knows all about debt. The company often comes to aid defaulters when it is already too late. With the finlit foundation, EOS focuses their attention on an early sensitization about how to deal with money - so that overindebtedness doesn't come about in the first place.

The first finlit educational initiative is called ManoMoneta and aims to prepare children aged nine to thirteen for real world matters in terms of money and finance. To this end, it provides teachers and schools with high quality teaching materials free of charge, which can be used to impart financial knowledge with ease.
Further topics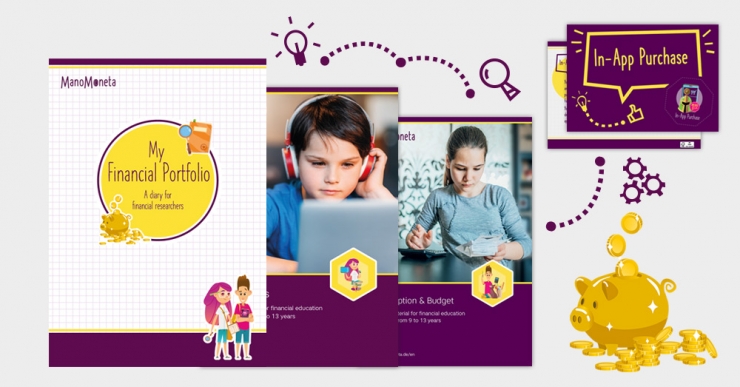 With an exciting teaching program, the children are sensitized to financial topics and strengthened in their own actions.
ManoMoneta
Contact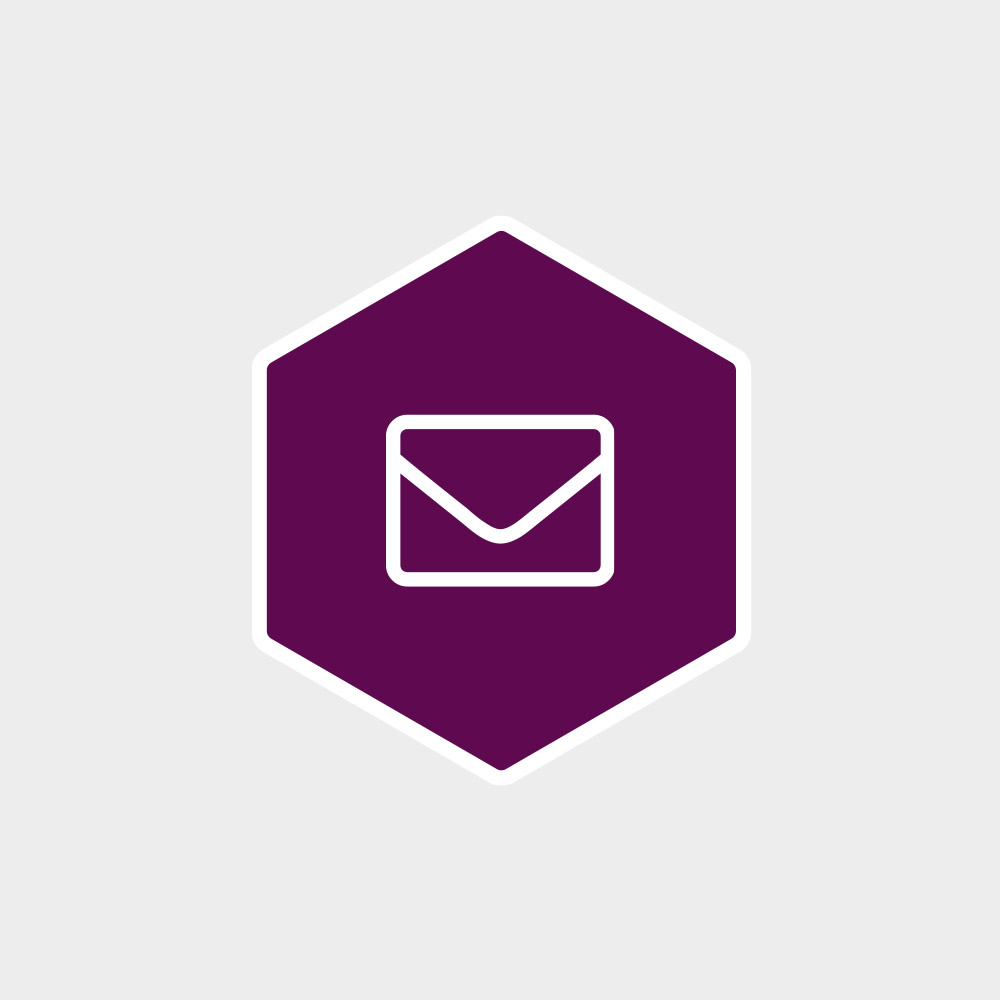 Financial Portfolio