ManoMoneta
Education for greater financial literacy
Lack of financial literacy is a worldwide problem, which can lead to poor financial decisions in life. And the result of this is not infrequently over-indebtedness.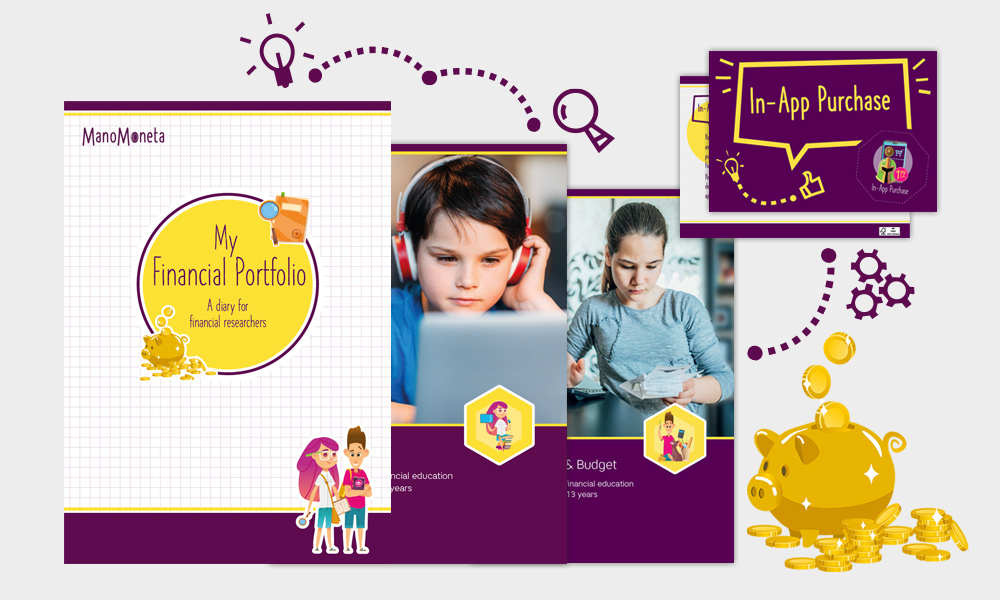 Promote everyday skills in dealing with money.
To prevent financial traps and overindebtedness, children and young people in particular need to be educated. Parents and teachers require support for this. Up until now, there has been little teaching material available in schools to raise the students' awareness of how to handle money.
Our offer for school classes
With the exciting and cross-media ManoMoneta teaching materials, children and young people are made aware of financial issues and strengthened in their own actions. Incorporating the two main topics "Media Worlds" as well as "Consumption & Budget", children and young people are sensitized about how to deal with money and finances, all in a low-threshold way and close to everyday life. The offer includes:
Teaching ideas for designing lessons for children and young people
Knowledge cards for understanding important financial terms
Portfolio Creative exploration of everyday finance on various topics
Videos on all the important terms from the world of finance
The whole offer is available free of charge and without advertising.
Sponsors of the initiative
ManoMoneta was developed for Germany by the non-profit finlit foundation in collaboration with an educational partner. The offer has been available in Germany since 2020. Since lack of financial literacy is a global problem, the finlit foundation, together with its shareholder the EOS Group, is striving to internationalize ManoMoneta. Financial education is particularly close to our hearts, as we see it as the key to self-confident and responsible consumers and therefore participation in a modern society.
Further topics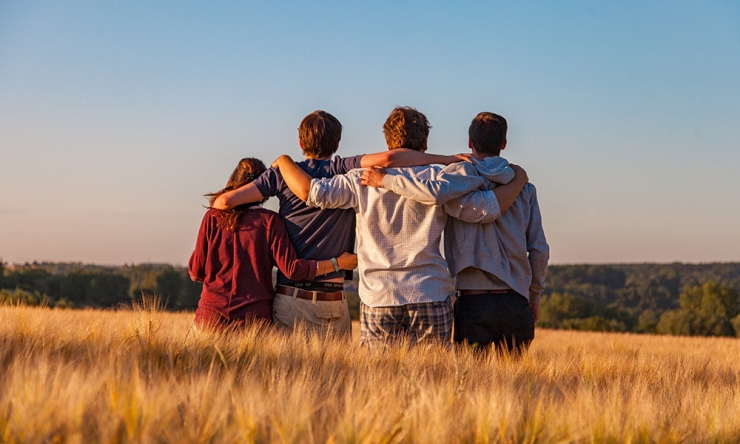 Since November 2019, the finlit foundation has been campaigning for better financial literacy in everyday life and thus against private overindebtedness.
finlit foundation
Contact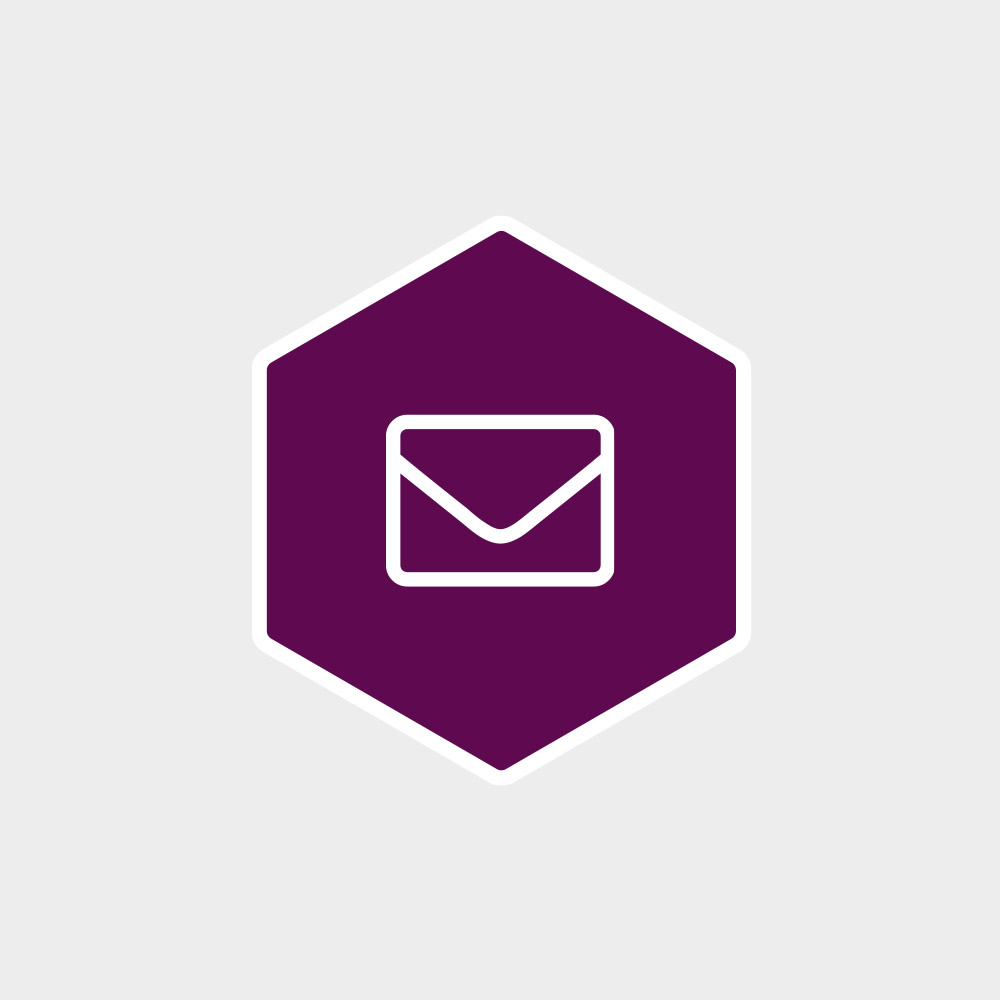 Videos