Financial Portfolio
A diary for financial researchers
In conjunction with ManoMoneta's teaching ideas, the student workbook offers suggestions for consolidating and deepening what has already been learned, as well as tasks for financial researchers that motivate independent experience and learning. The financial portfolio is suitable for the classroom and as homework. Naturally, the focus of the tasks here is once again on a competent handling of money.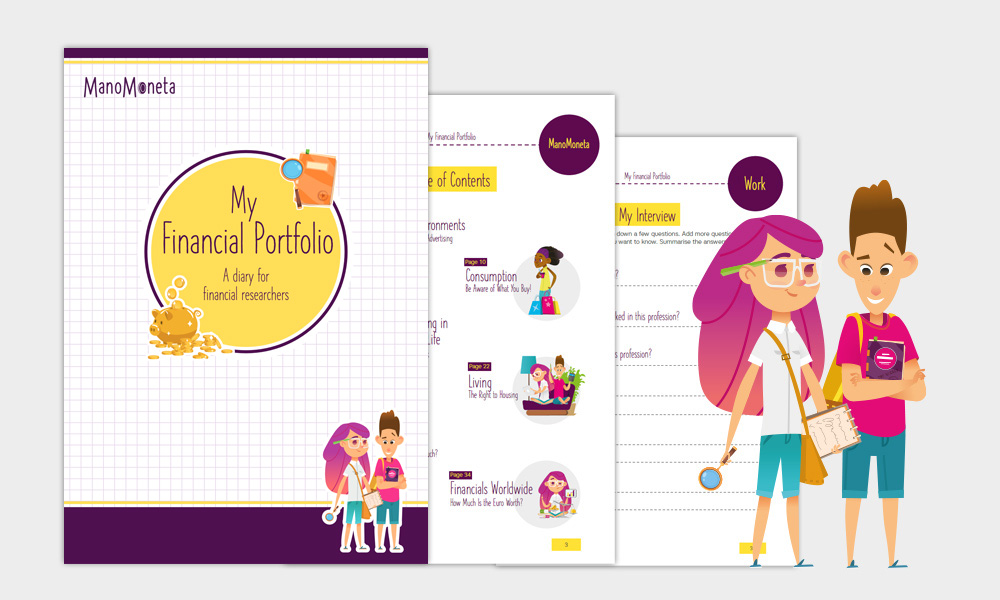 Tasks all about the responsible use of money
The financial portfolio is centred around the two ManoMoneta protagonists Mia and Paul, who embark on a journey through the world of finance. In the process, they encounter many interesting topics such as advertising on social media channels, in-app purchases, the cost of a pet or home furnishings, the worth of products, as well as about monetary values around the globe.
A look inside the magazine
Further topics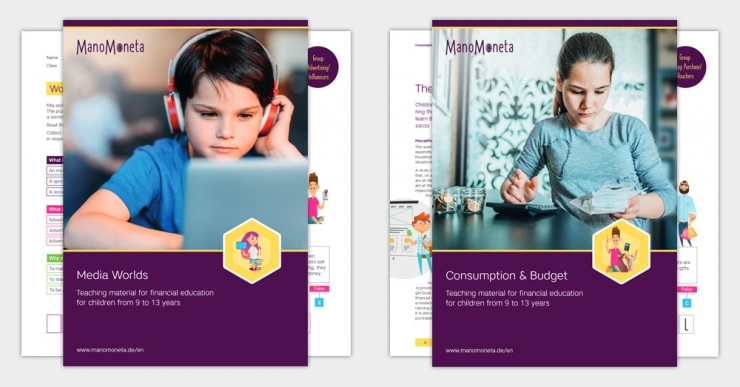 ManoMoneta's study guide consists of lessons, knowledge cards and videos and is aimed at children from ages 9 to 13. It offers teachers the opportunity to playfully incorporate finances into their classes.
Teaching ideas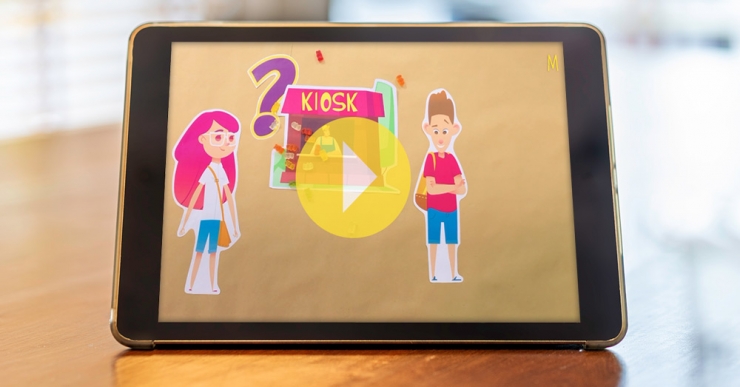 Here you will find the most important facts from the world of finance explained simply for children aged 9 to 13.
Videos
Teaching material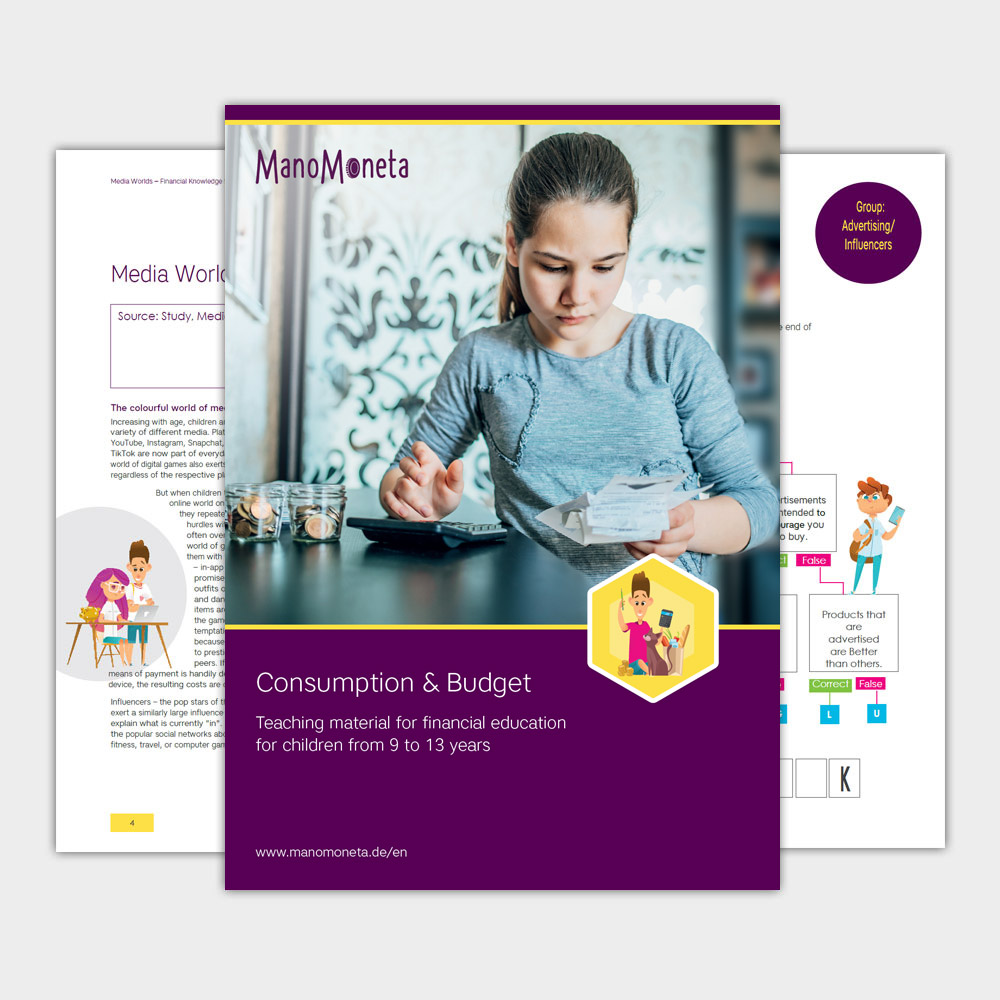 Teaching material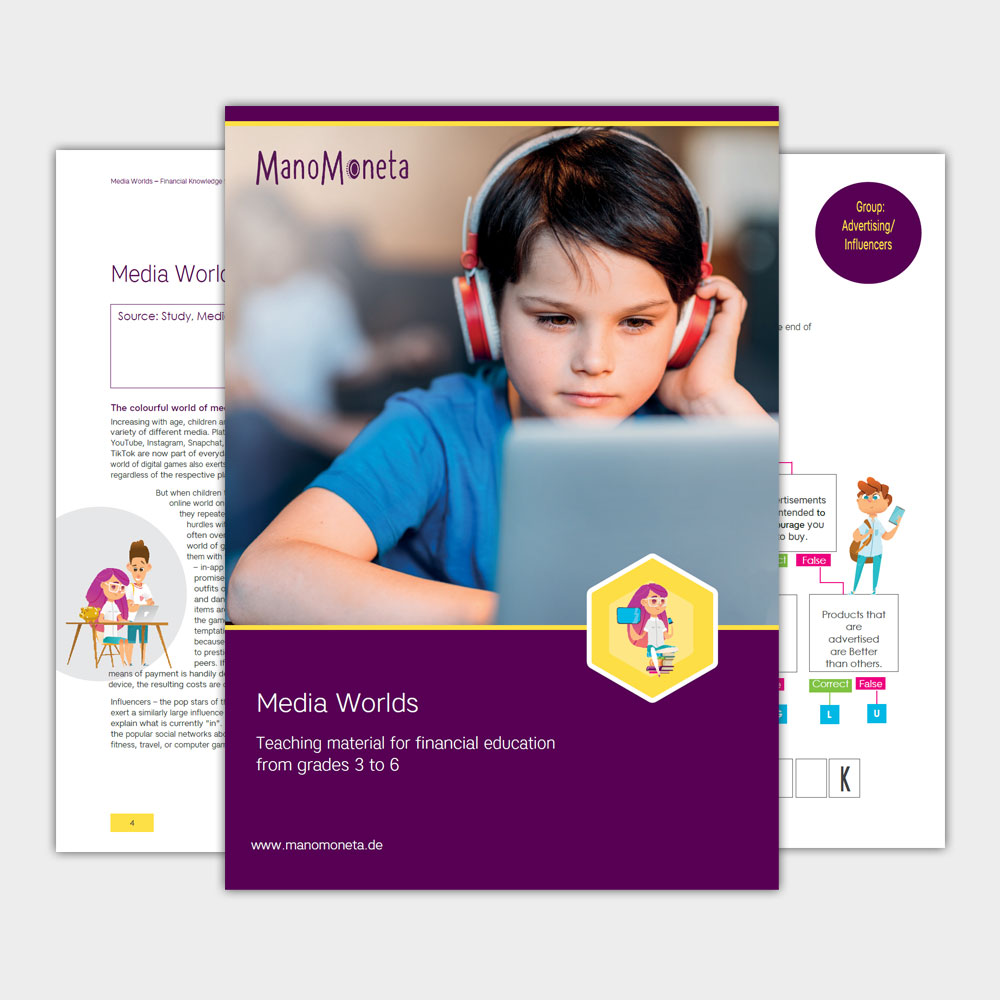 Videos